What You Can Do Right Now to Boost Your Job Hunt Skills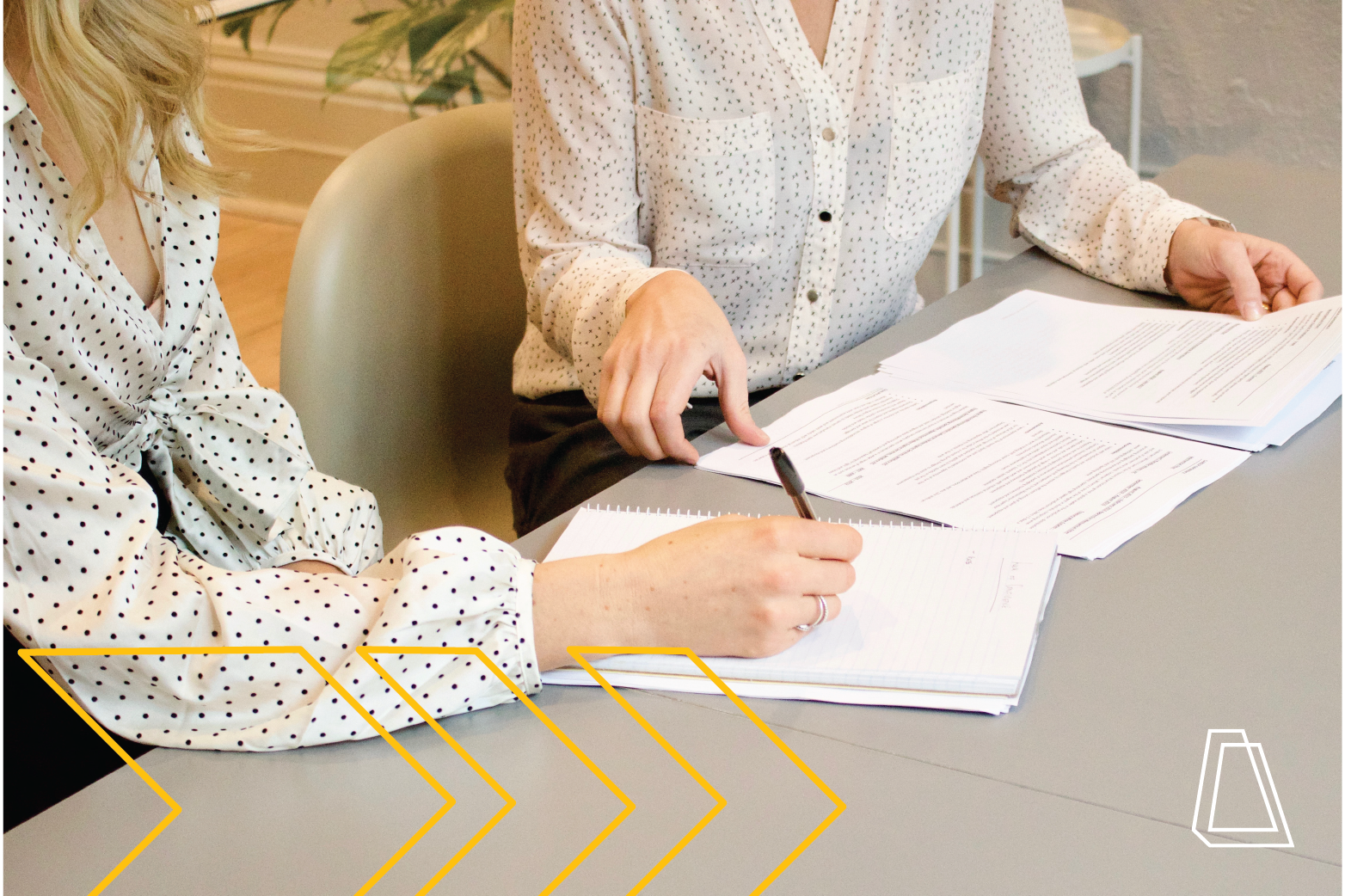 With COVID-19 impacting every region across the globe, everyone from small businesses to large corporations are having to furlough or terminate employees to stay afloat. This has resulted in the unemployment rate spiking from 4.4% to 14.7%, the largest unemployment rate the United States has seen since the great depression almost 100 years ago. The U.S. Bureau of Labor Statistics announced that 20.5 million individuals lost their jobs in April alone. 
Whether you've been laid off, temporarily furloughed or are now realizing you need a different job, you're likely wondering, "How do I conduct a job search in a struggling economy at the same time as 20.5 million other people?"
Theresa Balsiger, Candidate Relations Director for Carex Consulting, joined us at our recent COVID-19 Business Strategy Open Forum to discuss what job seekers can be doing right now to improve their prospects. 
Here are 4 things you can do right now to boost your job hunt skills.