Segmenting Your Audience for Effective B2B SaaS Marketing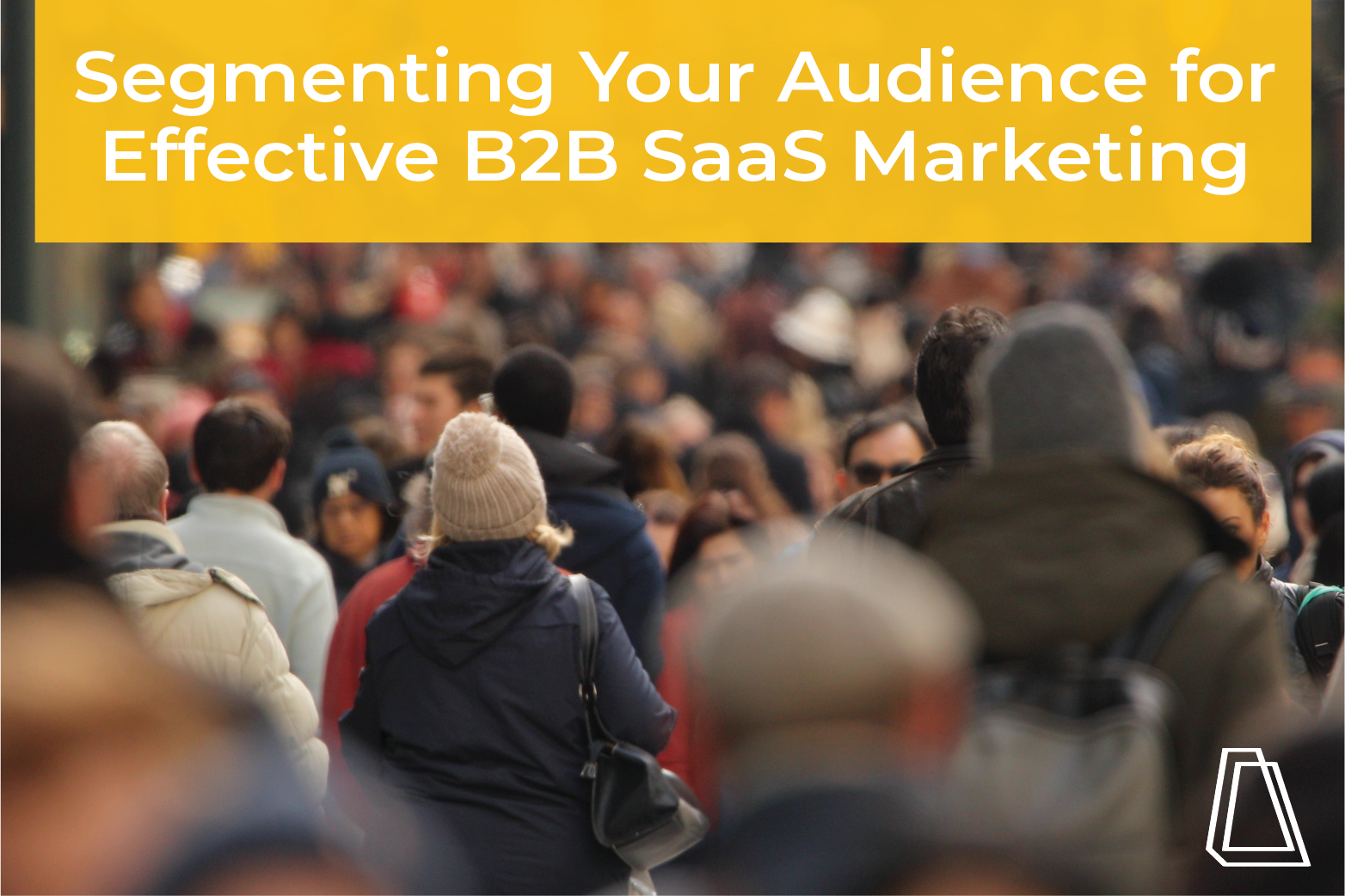 Fact: We all prefer messages and services that are tailored to our personas, demographics and preferences.
The key to acquiring new business lies in segmenting your target audience. Audience segmentation allows you to tap into our inherent need for customized, pertinent content.  It allows you to personalize your message for a subgroup within your desired market.