What You Can Do Right Now to Boost Your Job Hunt Skills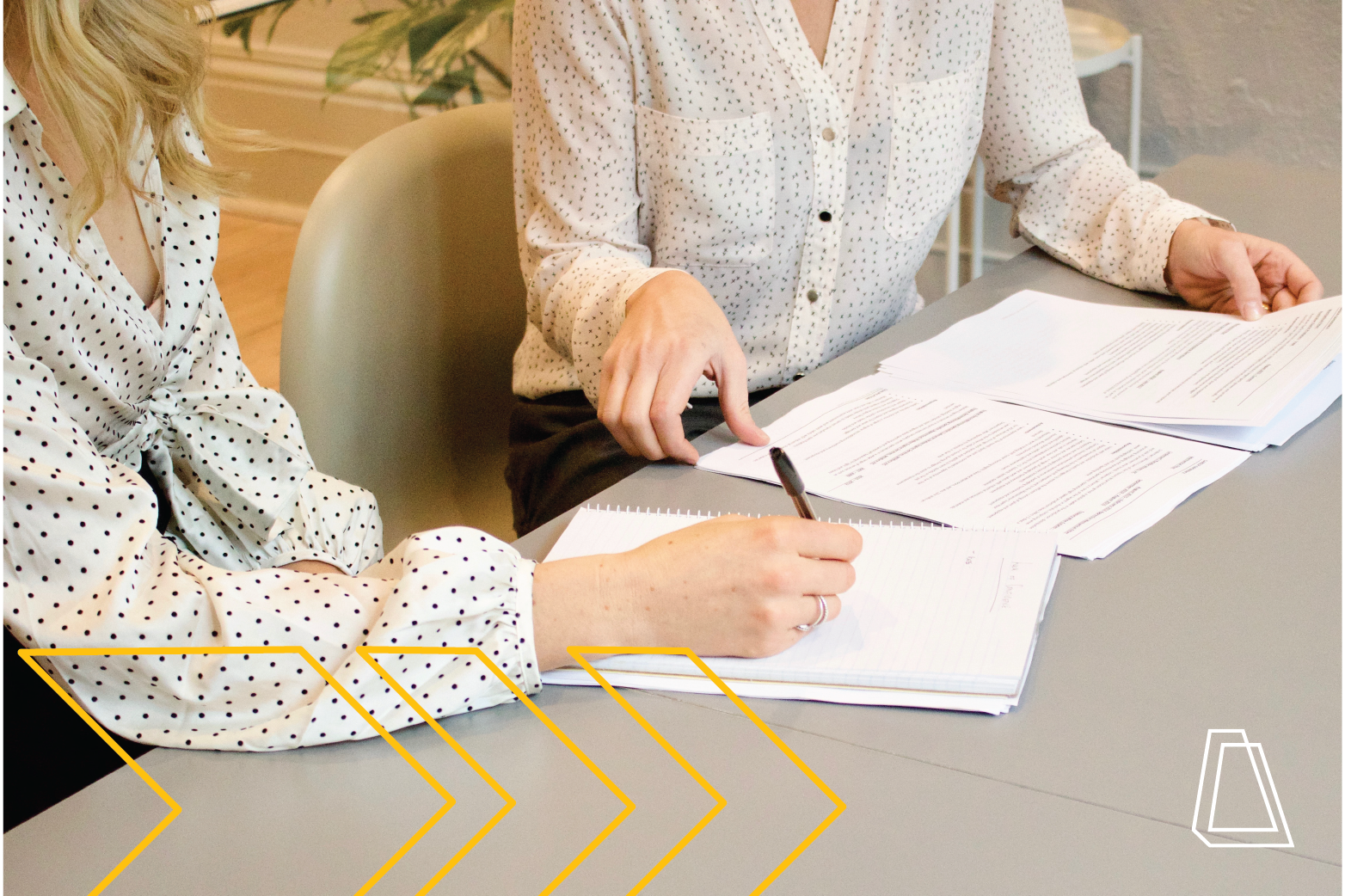 With COVID-19 impacting every region across the globe, everyone from small businesses to large corporations are having to furlough or terminate employees to stay afloat. This has resulted in the unemployment rate spiking from 4.4% to 14.7%, the largest unemployment rate the United States has seen since the great depression almost 100 years ago. The U.S. Bureau of Labor Statistics announced that 20.5 million individuals lost their jobs in April alone. 
Whether you've been laid off, temporarily furloughed or are now realizing you need a different job, you're likely wondering, "How do I conduct a job search in a struggling economy at the same time as 20.5 million other people?"
Theresa Balsiger, Candidate Relations Director for Carex Consulting, joined us at our recent COVID-19 Business Strategy Open Forum to discuss what job seekers can be doing right now to improve their prospects. 
Here are 4 things you can do right now to boost your job hunt skills. 
Cultivate your personal brand 
Your personal brand is everything from the font and style of your resume to what you post online. Even before social distancing forced us to move our job searches online, it was becoming increasingly popular for recruiters to rely heavily on social media to find and vet candidates. That means that recruiters and employers will be looking especially closely at your social media profiles when deciding whether to move you along in the process. 
One thing you can do right now to help your job search is to boost your overall online presence through social media: 
Make sure you actually have a presence online. This means not just having a LinkedIn profile, but designing a complete profile. (Psst! Accelity has a LinkedIn Profile Assessment tool if you could use some help here.) 
Audit your profile to include more of your personality. Don't be afraid to share personal aspects of your life to build your brand and show recruiters who you are —even if it makes you feel a little vulnerable. Building personal connections with others is especially important when we can't meet in person.
Hone your networking strategies
Networking has always been hard, but it's especially important now to practice this skill to help you find job openings. One benefit of socially distanced networking is that you now have the time to curate a specific message and decide the best method for delivery. There's no need to deal with the awkward, clunky interactions at networking events.
Theresa's tip: Create a targeted list and add your personal connections, including people you have met in the past, people you have connected with online, people who are in trade organizations for your industry, etc. Determine the best way to reach out to each individual, whether that's via text, a call, LinkedIn or another format. Decide what your message will be: are you asking for an introduction, seeking advice or looking to share your skills? Create a plan to move through your list and see what opportunities arise. 
Practice your video interviews
Let's face it, video interviews are uncomfortable. However, they're a skill we're all going to need to improve to continue operating in a post-pandemic world. 
If you have an upcoming job interview taking place via video, here are some best practices to follow:
Pay attention to your background. Choose as plain a background as possible for your interview. Interviewers tend to have a lot of biases and can become very distracted by what's happening around you, using that to judge your ability to fill the role. Interviewing against a plain background helps the interviewer focus on you and your answers.
Virtual backgrounds are helpful – if appropriate. If you feel like you would like to have a virtual background instead of showing your home, just make sure it's professional and not distracting (like turning yourself into a potato).
Practice. Practicing is important for two reasons:

You want to make sure your technology is working correctly and that the Internet speed is fast enough to avoid lags or freezing.
Practice makes you comfortable. Do all of the things you would normally do on camera: smile, make gestures and speak as you normally would during an in-person interview so that you can see how it looks. Even though video interviews aren't the norm, you still need to maintain a level of professionalism. 
Interested in testing your video interview skills? Reach out to Theresa for a free video interview tool where you can practice mock interviews before the real deal.
Stand out from the crowd
A large increase in unemployment means greater competition for jobs. It's vital to make yourself stand out among the other applicants. As mentioned above, you can start with developing your personal brand and making sure you've amped up your resume and social platforms to promote your personality. 
If you have a company you want to work for in mind, set time to really study that company. Follow them on social platforms and engage with their content. Not only does this give you insight into their company, but also serves as talking points during an interview to advertise your knowledge of the company and the industry. 
Be prepared to share your accomplishments by writing a list of talking points you can use to demonstrate your skills. This isn't a time to be modest, so give your interviewers a real look into your capabilities and why you think that you can fit the needs of the company better than another applicant. 
Finally, if you are not able to get a job right away due to the increased competition, consider volunteering. Look into unpaid internships and volunteer opportunities that you are able to put on your resume. This will help you gain skills relevant to your industry while still actively job hunting. You'll also grow your confidence and create connections that may serve you once a position opens.
This is a tough time for everyone, but especially individuals on the job hunt. Finding small, achievable ways to differentiate yourself can make all the difference.