Bird Watching in Brew City: Meet Nate!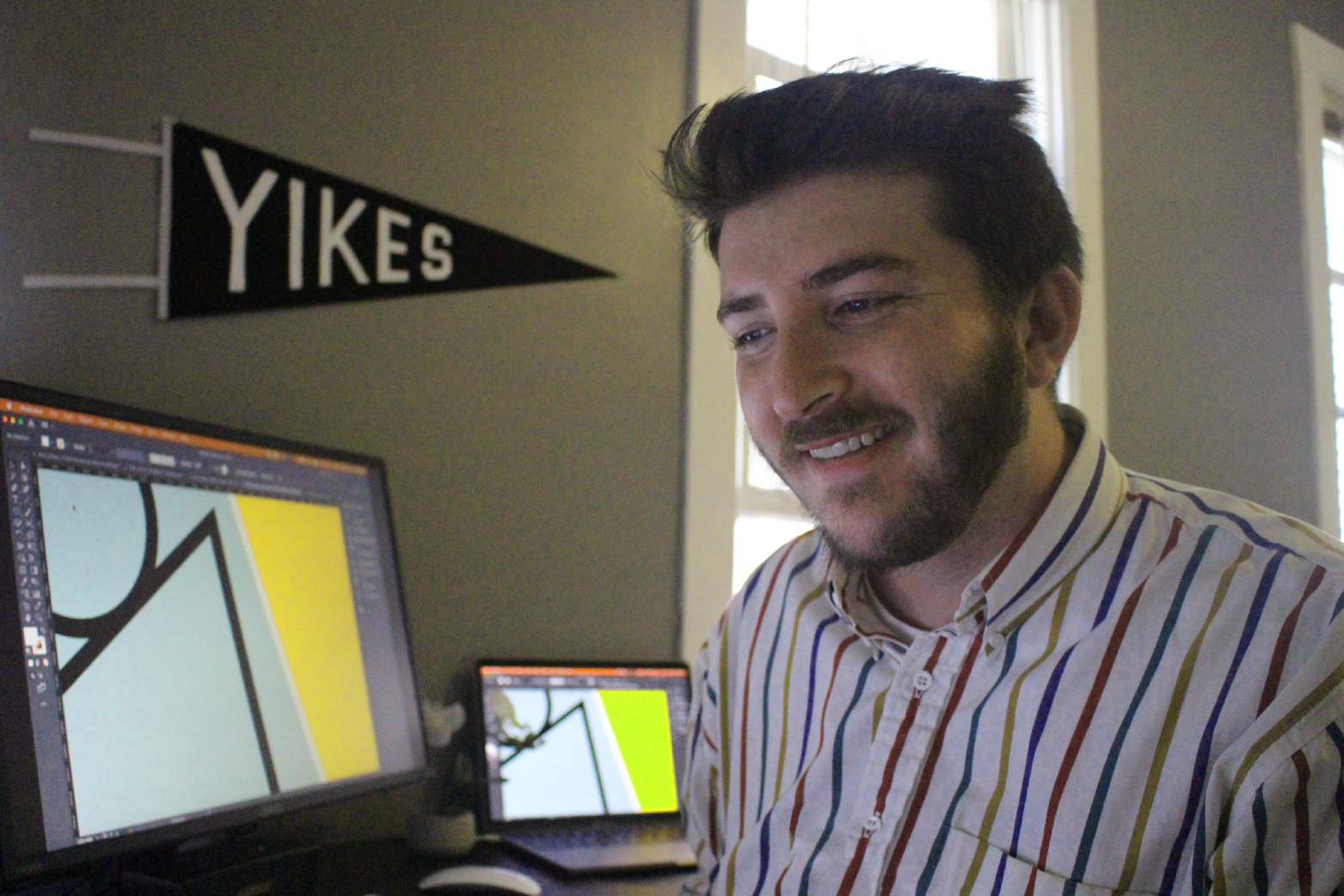 At Accelity, we believe the culture we build internally directly impacts the quality of work we create for our clients. That's why we've assembled a team of kick-SaaS B2B marketers who are not only pros at their jobs but also a whole lotta fun.
We invite you to get to know our talented team members so you can see what we're all about. Come meet our Graphic Designer, Nate Panetti!